—

Gait Analysis & Custom Orthotics

—
Foot related problems throw our whole body off balance and lead to problems relating to Back, Hip, knee and Foot pain as examples. From Scan to Sole, our Gait Analysis systems and revolutionary custom made orthotics will support you from optimal performance during sports to pain free support during your daily activities. These innovative custom orthotics make sure you get the right support & guidance with every step you take. Just like you, we want the best for your feet! Suitable for everyone and used by professional Elite Athletes, we bring you the first & only 3D print orthotics based on dynamic gait Scanning Systems using high-tech science based technology.
Gait Analysis & Custom Orthotics
We are pleased to be able to provide you with the first and only 3D print phits orthotics based on dynamic Gait scanning.
Why Gait Analysis & Custom Orthotics?
Problems with our feet can lead to varying chronic problems with our ankles, knees, hips or even our back and our neck.
Foot related problems throw our whole body off balance. About 80% of human beings will face foot related problems at some point in life.
Our dynamic 3D printed phits custom orthotics can help relieve or prevent these problems.
From Optimal Performance during sports to the right support during your daily activities, our innovative custom orthotics make sure you get the right support  and guidance with every step you take. Just like you, we want the best for your feet.
Phits make sure your planted with every step you take. Phits are a solution for every type of activity and for any type of shoe: regular shoes, running shoes, safety shoes, there are even Phits that fit cycling shoes and soccer or football shoes.
 Gait Analysis Only.
Orthotics needn't be a long term or the only solution to your problem, sometimes it is used as an aid along side a strengthening programme to support & strengthen muscle imbalances that may be effecting your gait on a short term basis.
we can also use the gait analysis alone as a means to support our clinical finding on gait imbalances, which can be detected by our scanning systems. Once identified, our therapist can devise a strengthening rehab programme to improve imbalances and re scan to monitor progress.
In short it can help support  our clinical findings and provide an opportunity to show our clients in black and white, providing clear evidence for you to visualise and monitor your own progress with us.
Cutting Edge Technology
The revolutionary orthotics are the result of unique cutting edge technology. Using the patented dynamic foot scan technology and biomechanical measurements, your foot specialist analyses your gait.
Using this dynamic analysis, a custom design is generated which is then created by a 3D printer at the Phits labs.
The Result?
A dynamic 3D printed orthotic which takes into account the shape of your foot and data collection from your gait analysis. It also supports the different pressure zones and guides your gait in the right direction. This last feature is only possible with patented phits (trademarked) 3D printed structures.
High Quality Materials
The insoles are made from high grade ultralight polyamide, specifically selected to provide your feet with the best comfort and most functional support.
Durable
Phits orthotics last up to 3 times longer than traditional insoles. They're sure to out last at least some pairs of shoes. These 3d orthotics are also low maintenance.
Environmentally Friendly.
The Best Bit…
The production process can only be optimal if the impact on the environment is low. With traditional custom orthotics production, there's only 80% waste of materials. For a pair of Phits on the other hand, material losses can be reduced up to 20% and thus reduce our ecological footprint while improving your everyday footprint.
The Appointment Process: From Scan to Sole
Step 1:
Foot scan and Analysis
First you will have a consultation with our therapists about your medical history and Lifestyle, then  your therapist will scan and analyse your gait using a custom developed & dynamic foot scan system.
Step 2:
3D Printing
Based on this data, our software, integrated with the foot scan technology, created a design. This design can be adapted to your specific needs and by the advice of your therapist. A 3D printer at Phits RS Print labs then transforms the digital design into ultralight custom orthotics. Afterwards the orthotics get a shock absorbing comfort layer.
Step 3:
Quality Control & Delivery
After a final quality check, about 2 weeks later, our therapist will invite you back to fit your orthotics and makes sure your body gets the balance it needs with every step.
Staff
Hannah Hopkins BSc (hons) our Sports Therapist is a Gold member of the Sports Therapy Organisation & is fully endorsed. Hannah has extensive experience working with a range of individuals, from the general public to…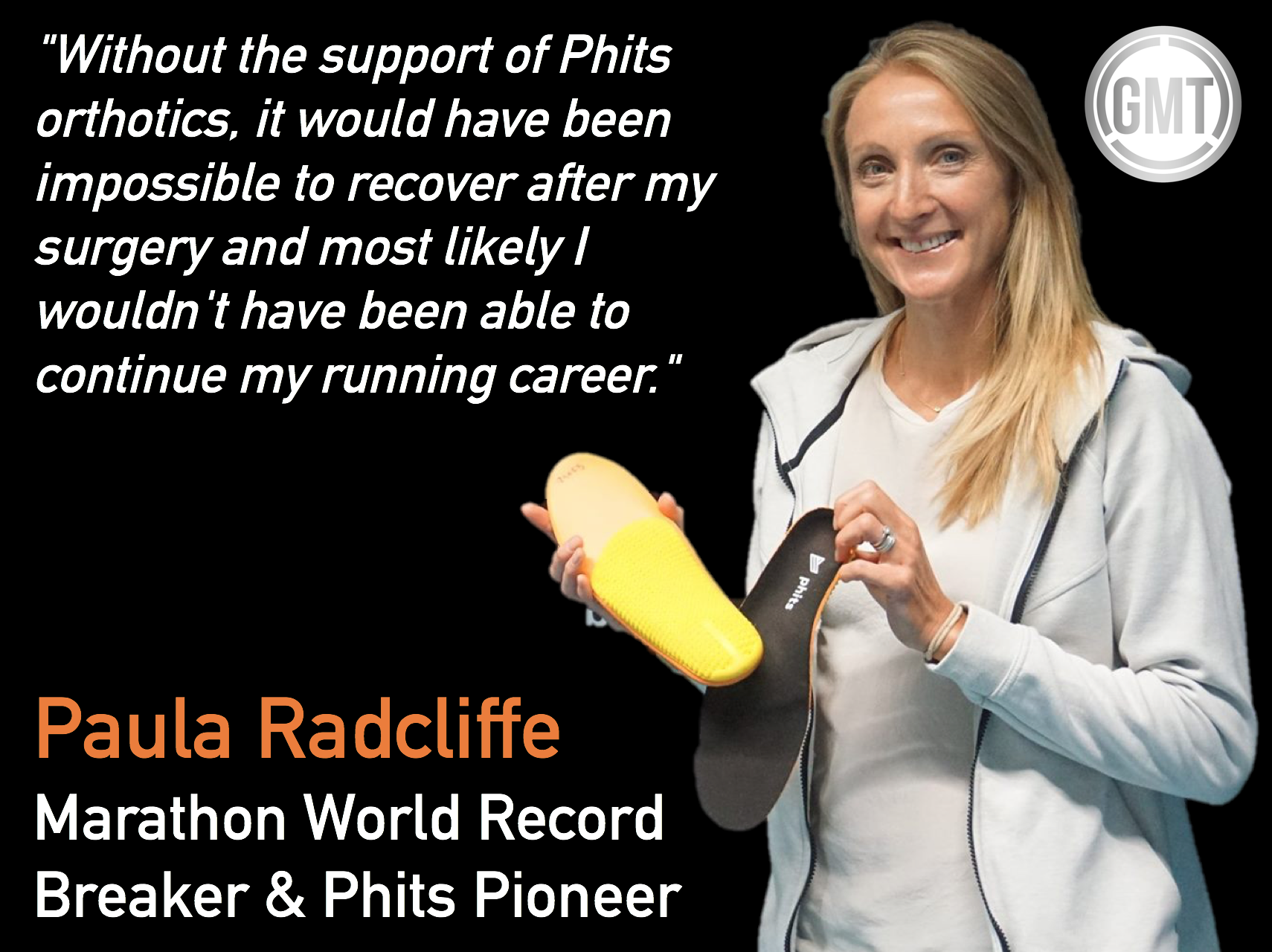 ---
—

Other Services you may be interested in

—
—

Customer Experiences

—
Bronleigh House is a warm and inviting holistic space at the heart of Neath. There is a wide range of treatments available and even a Kitchen offering food and refreshments for loved ones to relax and wait if required. The staff are professional and warm and you are made to feel at home, the second you step inside this contemporary wellness centre — with Ruth D Evans and Nicola Giles.
Visited the cafe for lunchtime snack and was very impressed, lovely outdoor area, lovely food and friendly staff, will definitely visit again.
Feeling brand new after my foot detox and facial reflexology. Absolutely amazing . Cant recommend enough!! Thank you so much Christine !! Xx