—

Neals Yard Remedies Signature Spa

—
A signature Spa Menu offering a range of Facial & Body Treatments using Award Winning products from The beautifully scented, Natural & Organic Neal's Yard Remedies product range. We also use these products in many of our treatments as we are proud stockists of this beautiful Brand, where you can browse & purchase at the clinic to continue your pampering experience at Home.
Neals Yard Remedies Signature Spa
Prescription Facial
Prescription facial – 60 mins (skin specific) This facial is particularly tailored to your needs designed to calm, correct & clear a wide range of skin complaints.
A Luxurious facial combining sumptuous facial, relaxation techniques and a deep tissue massage with Neal yard products – your therapist will determine your skin type with a consultation and skin analysis  and will decide what facial will be best suited to your skin type.
Anti-Ageing Frankincense Facial
Dry Skin – Orange Flower Facial
Oily Skins – Palmarosa Facial
Normal/Dehydrated Skin – Rehydrating Rose Facial
Sensitive skincare Range
Mens skincare range
This treatment is perfect for a summer glow or pre holiday treatment.
Your therapist will begin with body brushing the front and back of the body. This will be followed by the application of a NYR body polish, creating a buffing effect. Your treatment will end with a warm shower where jasmine oil or a Nyr oil of your choice will be chosen to perform a fully body massage. An invigorating, exfoliating & toning treatment using luxurious signature & organic products.
Therapist: Olivia
NYR Aromatherapy Massage
Using a wonderful range of NYR essential oils for a full body massage Incorporating an holistic facial massage. Float away as you inhale the beautiful scents that will heighten your senses taking you into a deep state of relaxation.
Therapist: Karen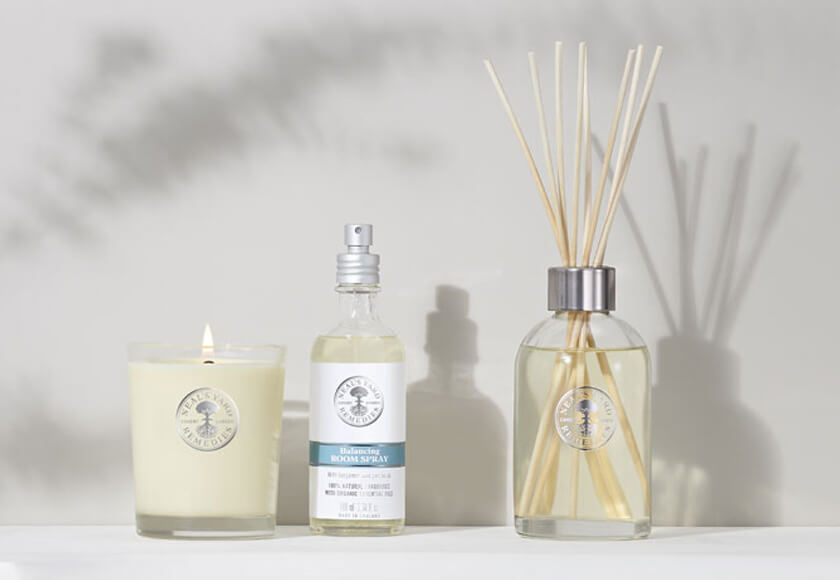 ---
—

Other Services you may be interested in

—
—

Customer Experiences

—
Bronleigh House is a warm and inviting holistic space at the heart of Neath. There is a wide range of treatments available and even a Kitchen offering food and refreshments for loved ones to relax and wait if required. The staff are professional and warm and you are made to feel at home, the second you step inside this contemporary wellness centre — with Ruth D Evans and Nicola Giles.
Visited the cafe for lunchtime snack and was very impressed, lovely outdoor area, lovely food and friendly staff, will definitely visit again.
Feeling brand new after my foot detox and facial reflexology. Absolutely amazing . Cant recommend enough!! Thank you so much Christine !! Xx