Counselling is the process that occurs when you set aside time to explore difficulties with a professionally trained counsellor which may include stressful or emotional feelings.
---
This can enable you to focus on feelings, experiences or behaviour, with a goal of facilitating positive change. Sometimes offloading to someone who is impartial to your situation can really help you to make a positive change.  But often we need help to use strategies to overcome or deal with a situation we may be having difficulty with.
Are you struggling with something that is getting in the way of you enjoying life?
Do you feel you would like to take time out to talk about issues that are concerning you?
Our qualified & certified therapists can offer you a safe, confidential and non judgemental space to help you explore these issues and work out the best way forward to help you feel better about yourself and your relationships.
Our Therapists have experience working with loss, bereavement, relationship issues, self esteem, lack of direction and many issues that make it difficult to get through day to day life.
"I believe that loss does not only apply to losing a loved one through death but also when we experience any major change to our life including redundancy, divorce, change of location etc.  Sometimes even when it's a positive change, we experience emotions and feelings that can be likened to grief".
Whether you are looking for short term or longer more in depth counselling, we can help provide you with the time and space to find your own way through.
Staff
Yvonne is an experienced Counsellor/Psychotherapist with a Post Graduate Diploma in Counselling and Psychotherapy from Stirling University. Yvonne's  experience is in general counselling issues but also specialises in Loss and Bereavement. Yvonne is a registered…
Contact Information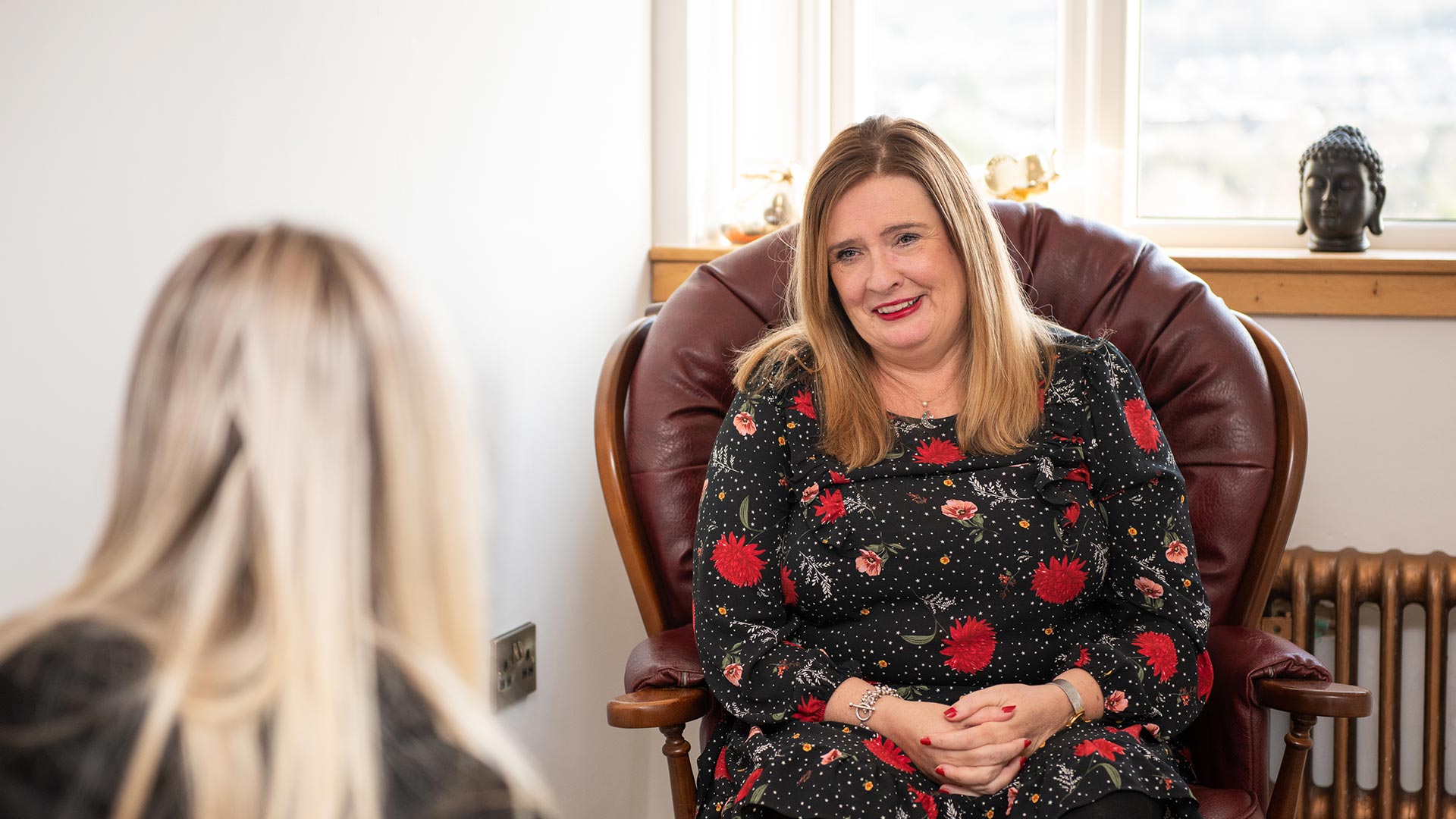 ---
—

Other Services you may be interested in

—
—

Customer Experiences

—
Bronleigh House is a warm and inviting holistic space at the heart of Neath. There is a wide range of treatments available and even a Kitchen offering food and refreshments for loved ones to relax and wait if required. The staff are professional and warm and you are made to feel at home, the second you step inside this contemporary wellness centre — with Ruth D Evans and Nicola Giles.
Visited the cafe for lunchtime snack and was very impressed, lovely outdoor area, lovely food and friendly staff, will definitely visit again.
Feeling brand new after my foot detox and facial reflexology. Absolutely amazing . Cant recommend enough!! Thank you so much Christine !! Xx