—

Hearing Specialists

—
Providing access to quality hearing care from private and independent hearing care practitioners; offering unparalleled care and access to the best hearing aids available. Offering free hearing tests, providing & fitting the latest technologies and hearing aids, Ear wax Removal & Micros-suction performed by experienced and qualified Audiologists & Nurses.
Hearing Specialists
Providing access to quality hearing care from private and independent hearing care practitioners, offering a range of Hearing Solutions and Care.
We are pleased to welcome Hearing Wales who are one of the leading independent hearing care Specialists in Wales with numerous clinics across country, and we are pleased that we can bring this service to Neath.
They have a fantastic Team of Audiologists who all have professional clinical experience and provide expert Guidance to every customer with their hearing loss journey. All practitioners are registered with the Health Care & professions Council, and they pride themselves in their advanced training to help combat hearing loss, including fitting phonak lyric. They are also all qualified in micro-suction earwax removal.
Regular Check Ups for your Hearing and Ear Health are very important, just like a visit to the dentist or optician. We can help provide a full Ear Health Check up using Video Otoscopy, and help keep your ears clean by using Micro Suction Wax Removal techniques, for safe and pain free wax removal.
Services Include
Free Hearing Tests
Ear Wax Removal/Micro-suction
Latest Technology
0% finance Options
Book your Appointment today
0800 3134304 or call us direct for more info
Clinic Dates
Tuesday 5th October
Tuesday 2nd November
Tuesday 7th December
---
Why Choose Micro Suction? 
Traditionally ear wax is removed using ear irrigation, which involves injecting a jet of water into the ear to help dislodge the wax. Ear irrigation is is sometimes not effective and some patients may find it uncomfortable or unpleasant. It also increased a risk of an ear infection due to water in the ear canal.
Micro suction is usually well tolerated by most people, it delivers excellent and instant results and tends to be much more effective than any of the traditional wax removal methods.
Micro suction is a procedure which uses gentle suction to remove excessive or troublesome ear wax or debris from the ear canal.
Micro suction ear wax removal is performed with the aid of an operating microscope and a finely calibrated suction device. It is  completely safe, as the professional can clearly see what he or she is doing inside your ear canal using the microscope.
No materials or liquids are introduced to the ear during the procedure.
What To Expect prior to a treatment
Pre-treatment with olive oil drops: If a patient has never had Micro suction before or had it more than 3 years ago, pre-treatment for 5-7 days prior to the appointment is recommended. For patients who have had micro suction within the last 3 years, pre treatment with olive oil drops for 3 days prior to the appointment is recommended.
TRAINED EXPERTS
Only qualified and experienced Audiologists or Nurses with additional training in Aural Micro suction Earwax Removal are qualified to offer micro suction earwax removal services.
So you can be sure you are receiving the best care available.
Staff
Senior Audiologist at Hearing Wales. Member of the Health Care & Professions Council
Contact Information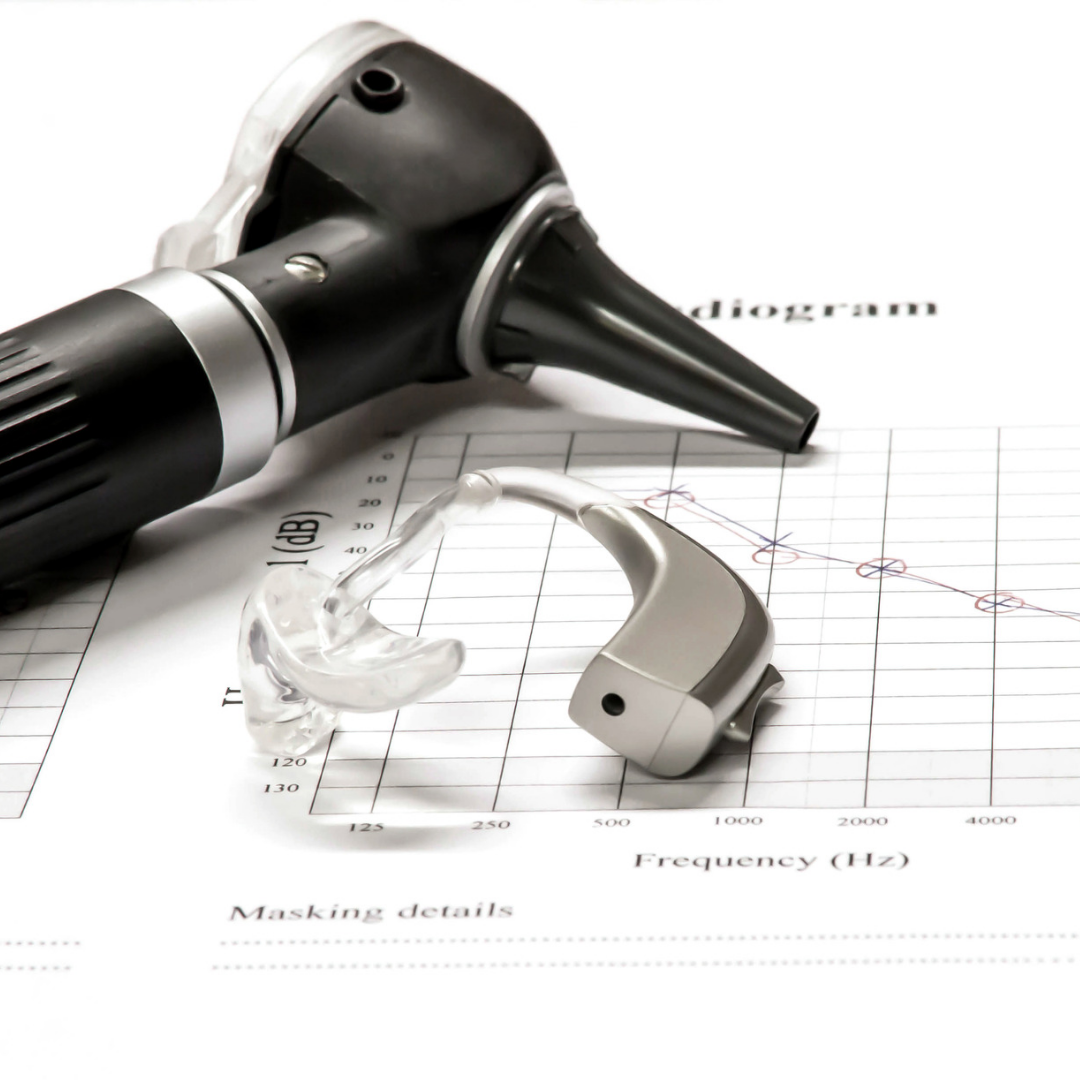 ---
—

Other Services you may be interested in

—
—

Customer Experiences

—
Bronleigh House is a warm and inviting holistic space at the heart of Neath. There is a wide range of treatments available and even a Kitchen offering food and refreshments for loved ones to relax and wait if required. The staff are professional and warm and you are made to feel at home, the second you step inside this contemporary wellness centre — with Ruth D Evans and Nicola Giles.
Visited the cafe for lunchtime snack and was very impressed, lovely outdoor area, lovely food and friendly staff, will definitely visit again.
Feeling brand new after my foot detox and facial reflexology. Absolutely amazing . Cant recommend enough!! Thank you so much Christine !! Xx