Developed by Joseph Pilates in the 1920s as a way to help dancers & athletes return to fitness. It lengthens and stretches all the muscle groups and suits everybody due to its low intensity. Please refer to our App for Live & updated Class Times
Pilates aims to strengthen the body as a whole, with particular emphasis based on core strength to improve general wellbeing & fitness.
Pilates is generally performed on a mat and can sometimes involve specialist equipment to complement or assist with certain movements.
Pilates can be suitable for all ages, abilities & fitness. It is a low impact exercise designed to help improve
posture
muscle tone
balance
joint mobility
relieve stress & tension
reduce back pain
Our classes are usually between 10-12 spaces where personal attention can be dedicated by our instructors and allowing you to get the most out of your class experience
Staff
Coming soon
Contact Information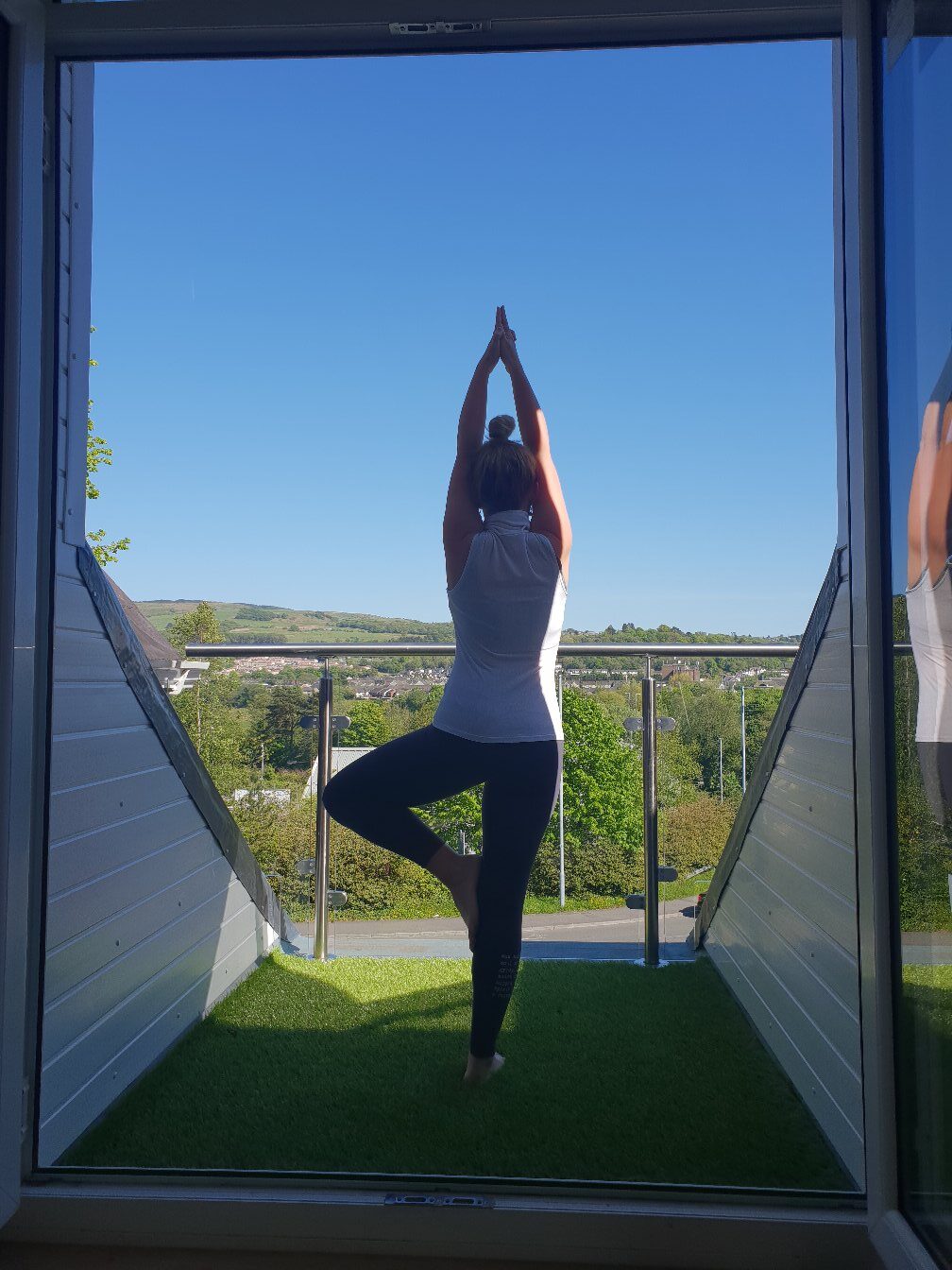 ---
—

Other Services you may be interested in

—
—

Customer Experiences

—
Bronleigh House is a warm and inviting holistic space at the heart of Neath. There is a wide range of treatments available and even a Kitchen offering food and refreshments for loved ones to relax and wait if required. The staff are professional and warm and you are made to feel at home, the second you step inside this contemporary wellness centre — with Ruth D Evans and Nicola Giles.
Visited the cafe for lunchtime snack and was very impressed, lovely outdoor area, lovely food and friendly staff, will definitely visit again.
Feeling brand new after my foot detox and facial reflexology. Absolutely amazing . Cant recommend enough!! Thank you so much Christine !! Xx